The Three Keys to a Great Password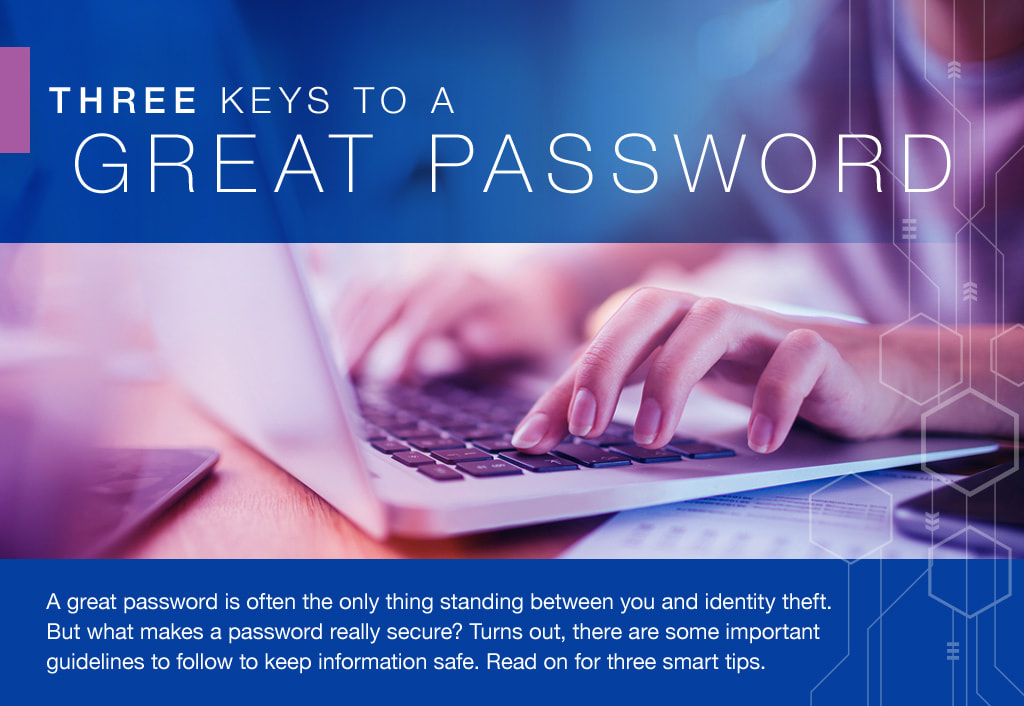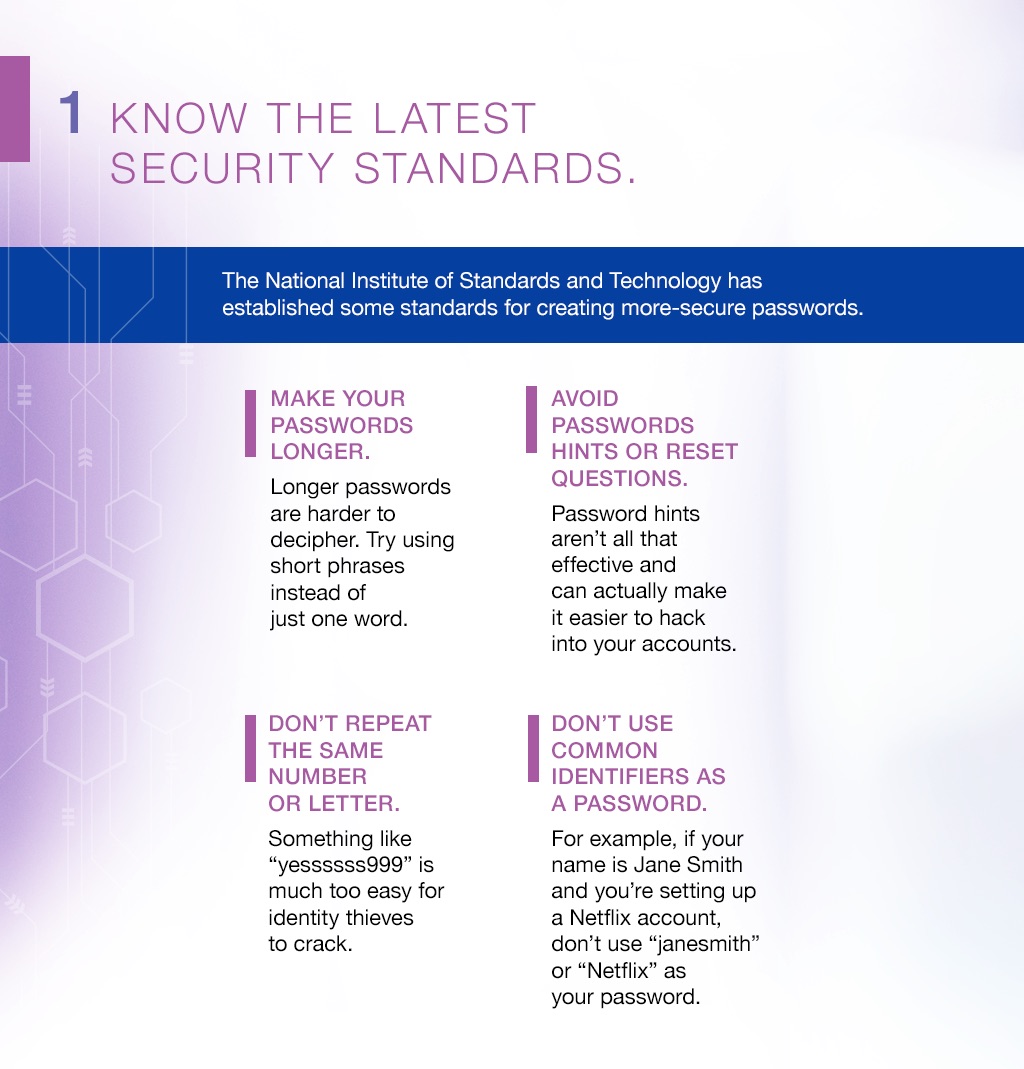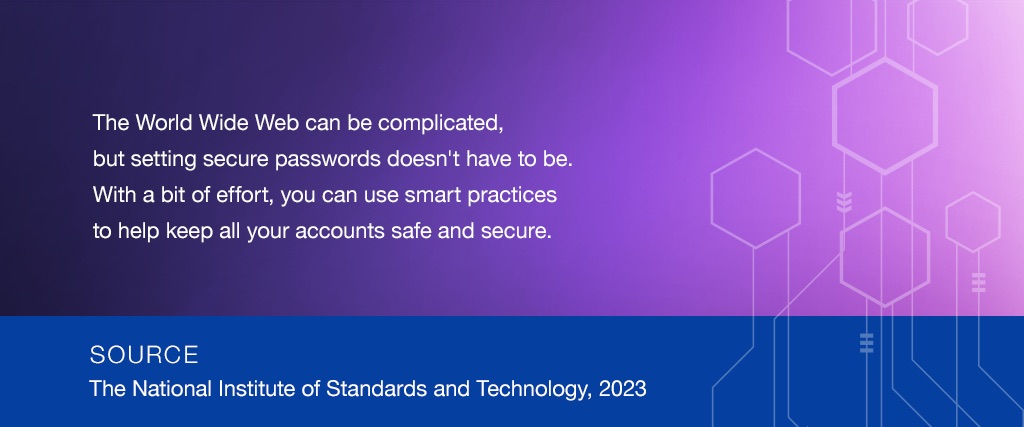 Related Content
A life insurance policy can supplement your retirement financial strategy by being a source of emergency cash or loan funds, or by simply providing the confidence that comes from knowing you've covered all the bases.
There are a number of reasons for business owners to consider a business succession plan sooner rather than later.
Here are some simple and inexpensive energy-saving tips that may help you save money.