Life Insurance Myths: Debunked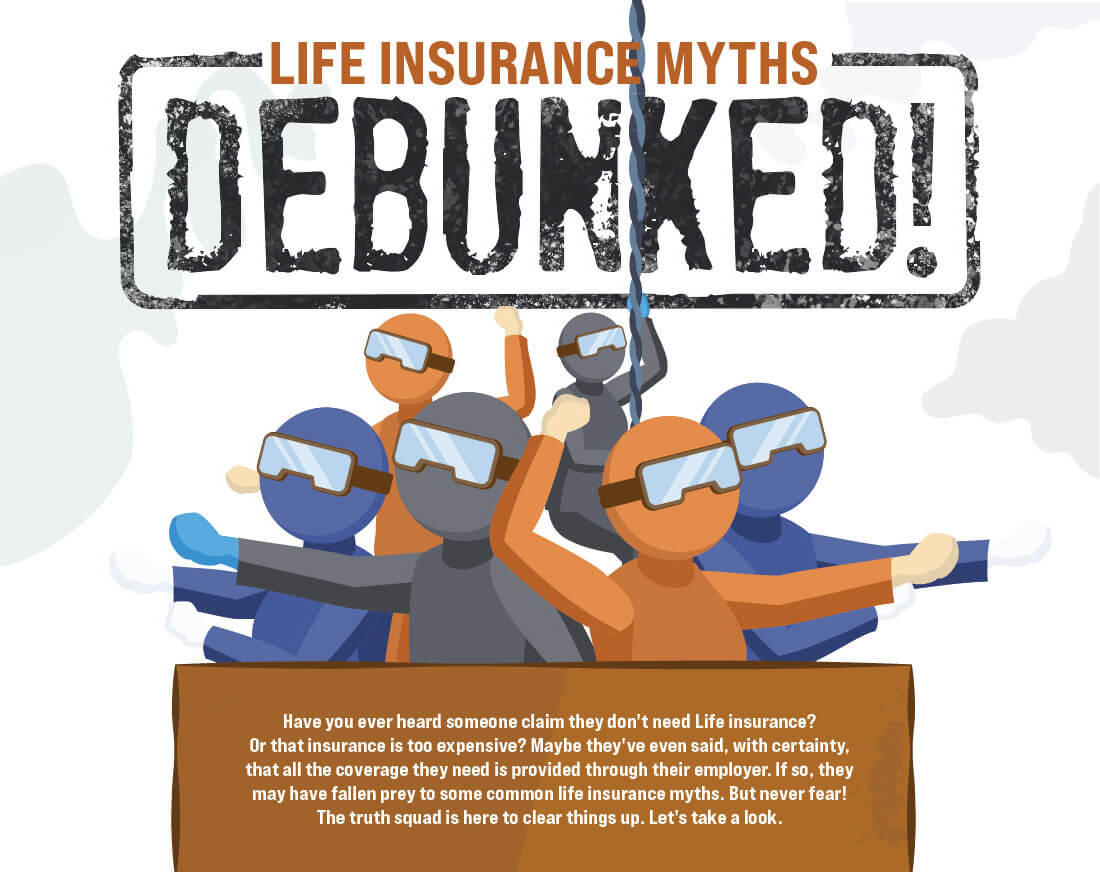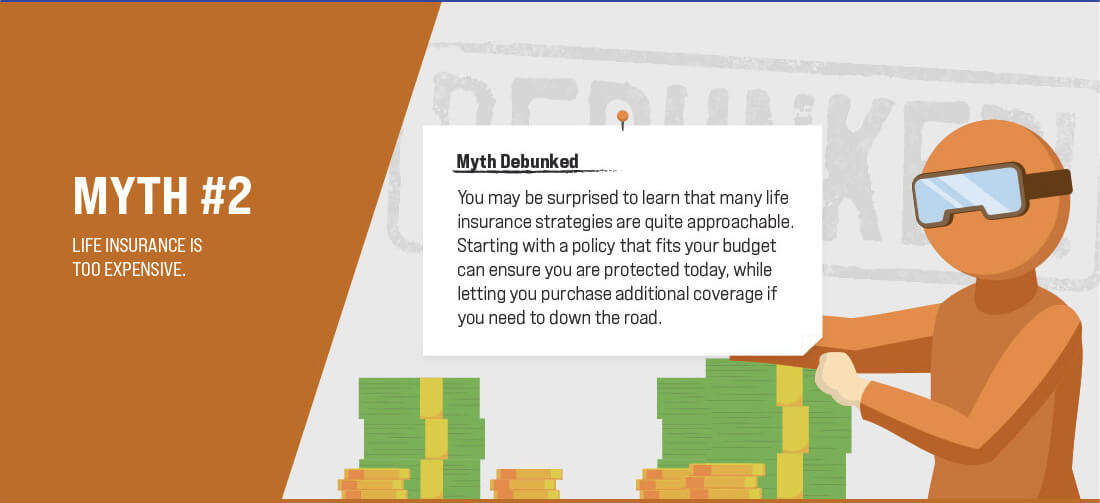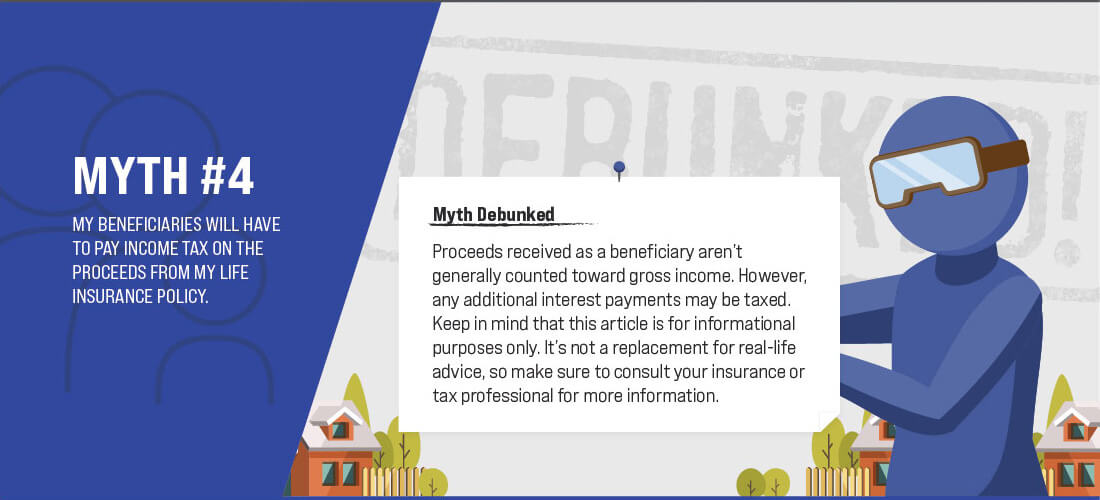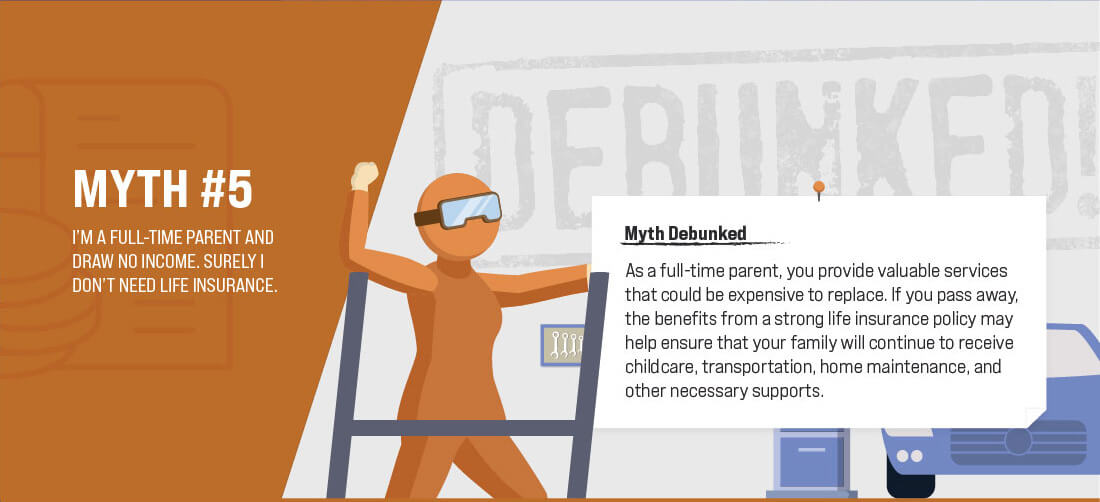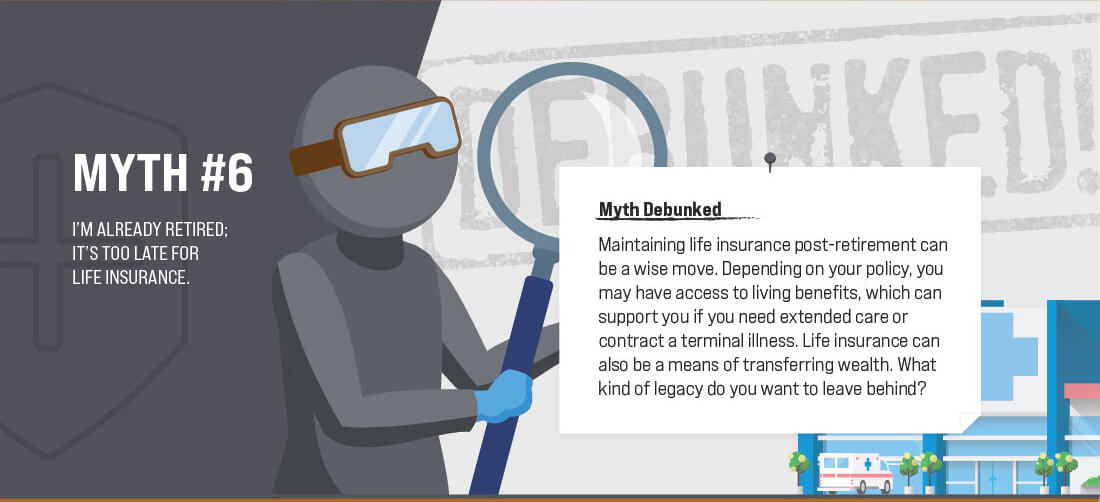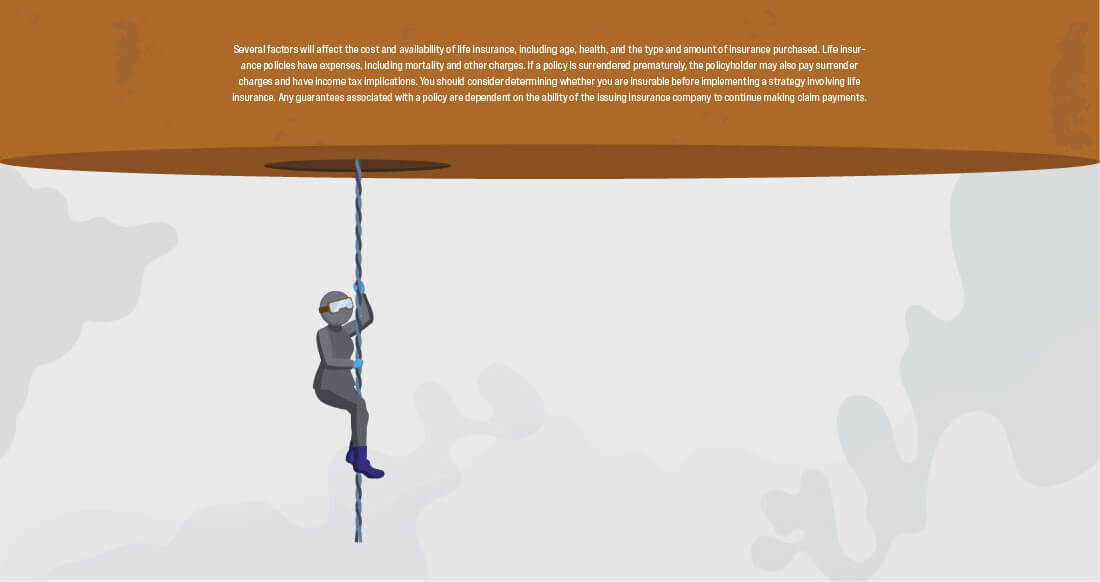 Related Content
While there are many factors that could affect your car insurance rates, these five you'll want to keep at the top of your mind.
Life insurance is more than a savings account for your loved ones. Learn the ins and outs of this valuable financial asset and see why it is important no matter your age.
Do you know what a Term is?